Skip to content
First transaction free!
So easy and so fast!
---
Now, with Direct transfer from I-Transfer, you can send money to your people, from your computer, tablet or cell phone. To any place and any time, with the certainty that the money will arrive in less than 24 hours. Register now and start enjoying our perks.
It has never been this easy!
---
Tell us the Beneficiary
You just have to save the beneficiary basic information, or if you have already saved it, just select him every time you are going to send money.
Calculate the amount
You can calculate the amount you want to send or the amount you want received by selecting between our different options, always with excellent currency rates.
Make the payment
We give you the option to pay via a bank transfer or using you credit or debit card.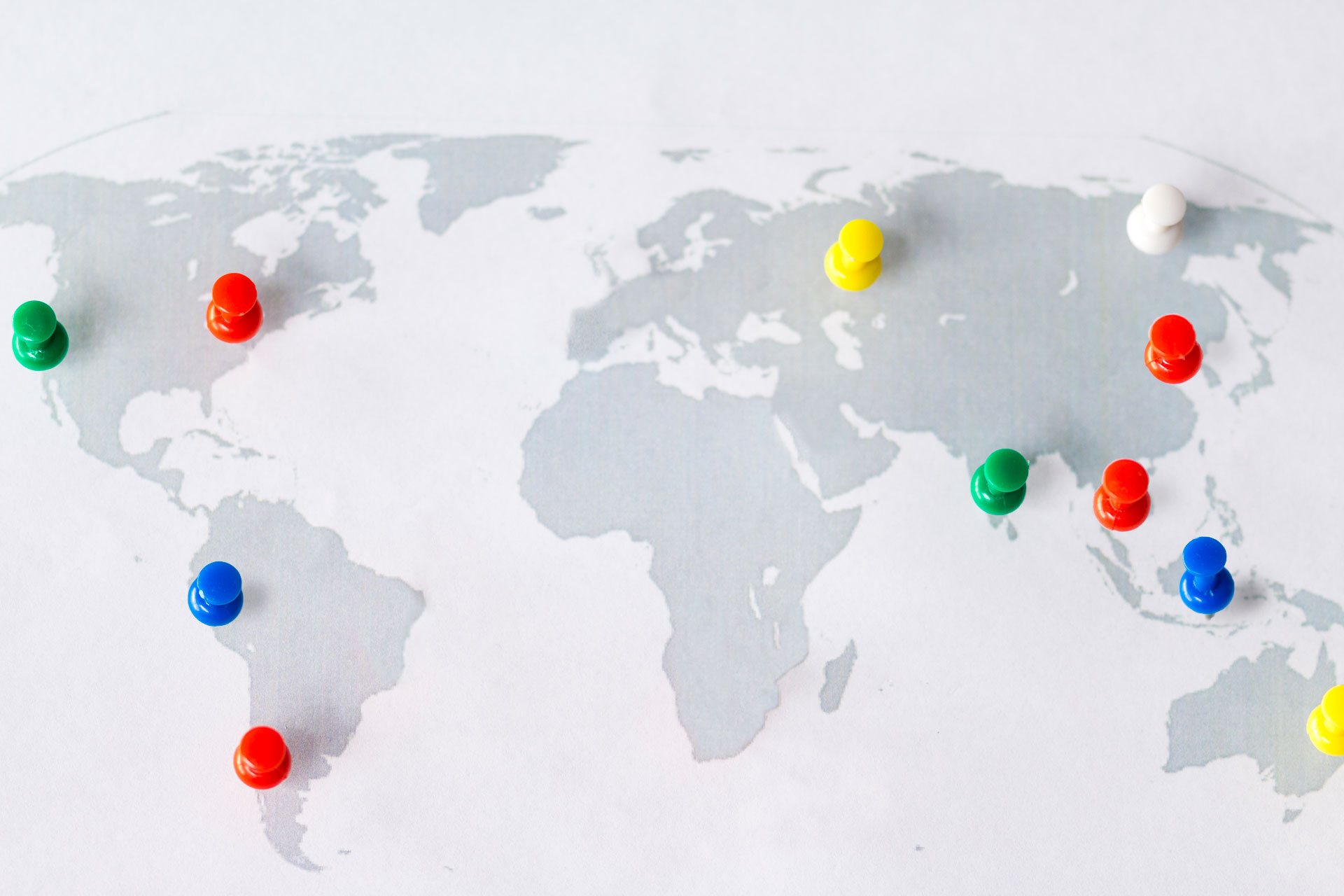 Places where we pay
---
Click on the continent to see the list of countries.
Payment methods
---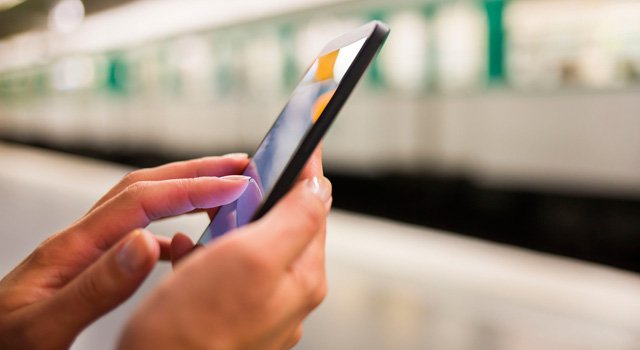 FAST
Without leaving home, from your computer, cell phone or tablet.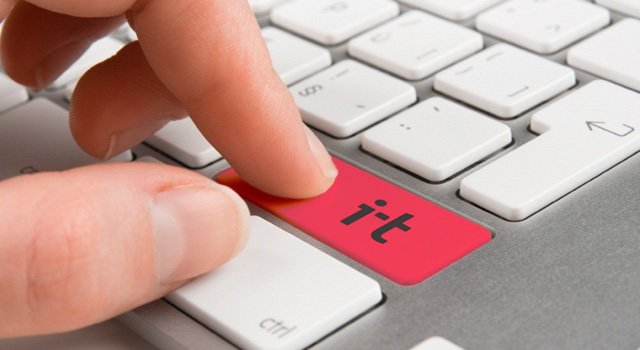 PAYMENT NETWORK
Great payment network all over the world, with a trusted service and speed.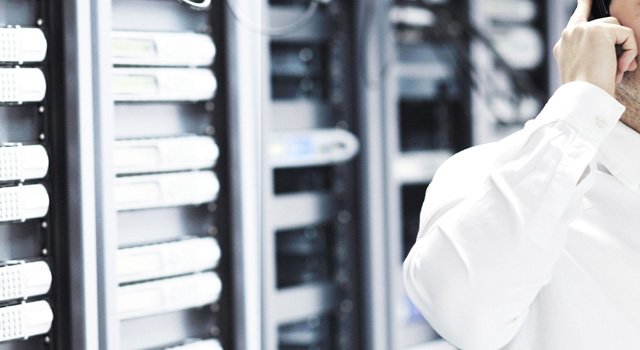 SAFE
Top safety controls handling your payments and data.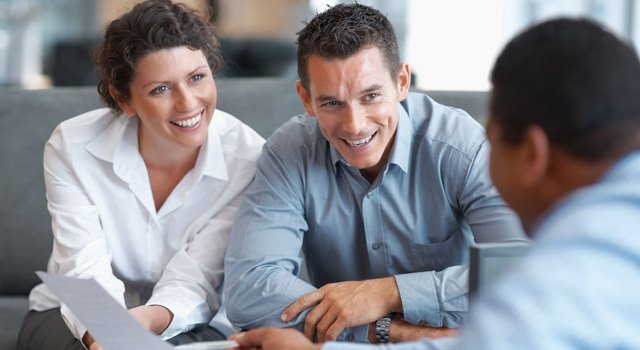 PROFESSIONAL
We are professionals, with ample experience and offer a quality service, safe and trustworthy.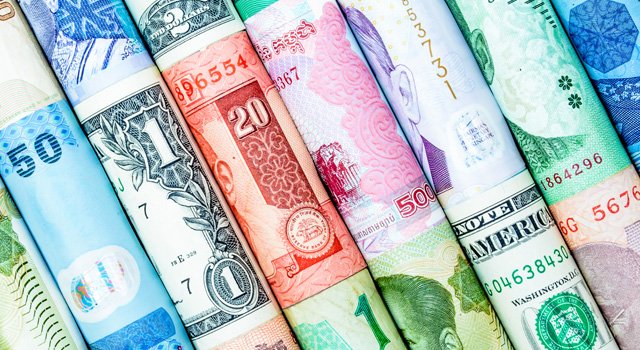 FEES
Excellent fees and Exchange rates to all of the countries we work in.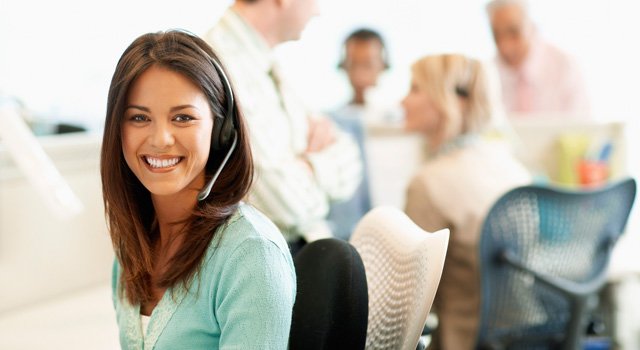 SERVICE
Customer Service from Monday to Sunday until 10:00 pm, including holidays.
Want to know how much money will be received?
---
Do you need help?
---
We want to serve you and help you as best we can, contact us: